About Us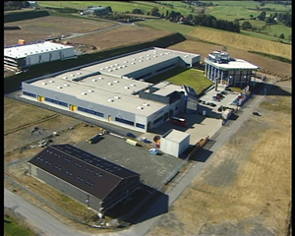 Joh. Clouth manufacturing facility, Huckeswagen, Germany
TIMCO Products is a family owned company with its main office and manufacturing facility located in Marysville, Ohio. The company was founded in 1996 as a supplier of doctor blades and accessories for the North American paper industry.

Since our inception, Timco has been extremely fortunate to be aligned with Joh. Clouth of Huckeswagen, Germany who has been our sole supplier of composite material used in the manufacture of Timco doctor blades. This partnership has been exemplified by the creation of the new joint logo unveiled with creation of our website. Joh. Clouth has become the industry leader selling their products worldwide in 72 different countries.

Joh. Clouth has shared their unique and efficient production methods and state of the art manufacturing technologies with Timco which has placed Timco at the forefront of the industry in quality, reliability and product performance.

Timco has reinvested heavily in new equipment and technologies to position itself for growth in the future. The expansion of our manufacturing facility in recent years has demonstrated our commitment to meet our customers demanding and changing needs.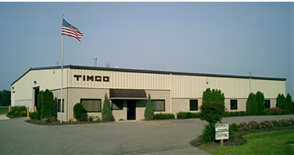 Timco Clouth-Sprenger manufacturing facility, Marysville, Ohio